NOVEMBER 2018
TUESDAY
1
h 19.15
|
SATURDAY
3
h 22.30
TOMMY BRUNSON of HOLY WATER BUFFALO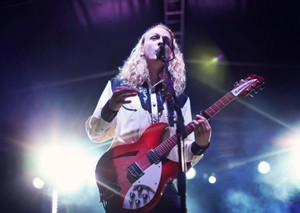 Born in 1989 in Salt Lake City, Utah, when he was three he used to record songs on his toy cassette player. After ten years of forced yet needed piano lessons, he started the band Holy Water Buffalo, where he's currently the frontman and main songwriter. Holy Water Buffalo played countless shows in Utah and the United States, opening for bands as Cold War Kids, Dawes, and The Mother Hips, and releasing their first album in 2011. They also played for six editions of the Sundance Film Festivals, always too busy with the shows to really enjoy the screenings. Tommy recently moved to Los Angeles, where he has just completed a music residency in Hollywood and is finalizing the next Holy Water Buffalo record.
NOVEMBER 2018
TUESDAY
1
h
18.45
SPECIAL SCREENING
-
WORLD PREMIERE
RIVER DON'T CARE UNPLUGGED – SHORT DOCUMENTARY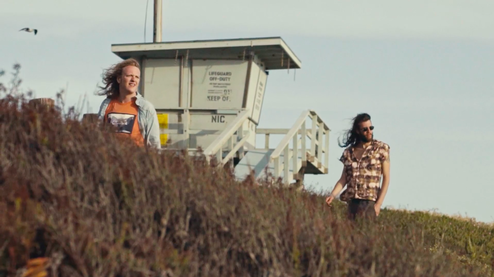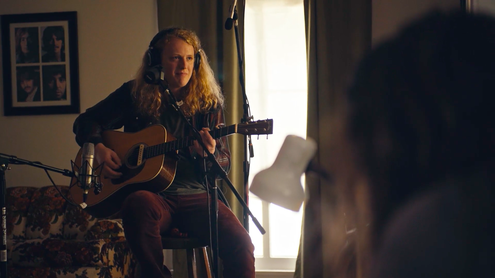 Tommy and Jeff have just moved from Utah to California to pursue their career as musicians. As they record the unplugged version of River Don't Care, doubts and hopes keep piling up.
River Don't Care Unplugged
tells the story of two friends in a crucial moment of transition, all along showing an intimate slice of life of a rock'n'roll band based in LA.
written by Alessia Rotondo
cinematography Martin Moody
editing Grazia Vitelli
color grading Orash Rahnema e Chiara Feriani
soundtrack Thomas Brunson
sound mix Jeff Vanderlinden
logo animation Massimo Sbaraccani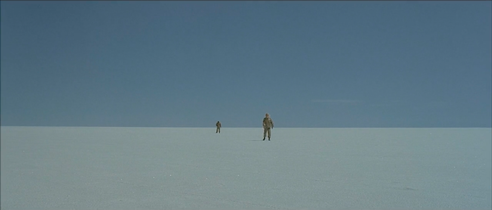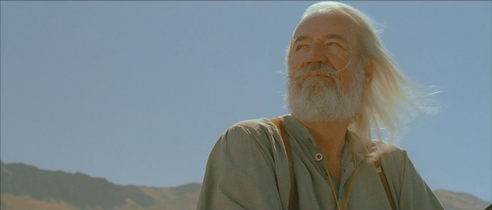 band Holy Water Buffalo | direct by Kevin Treacy, Martin Moody | Unreleased
A man with a troubled past embarks on a journey to go back home.