FRIDAY 8th |SATURDAY 9th | SUNDAY 10th DECEMBER 2017
Borgo di Pentedattilo
To
partecipate
at the Workshop please send us
your cv
by
1st
Friday December 2017
at
pentedattilofilmfestival@ramfilm.it
WORKSHOP
CINDERELLA THE CAT
How we made it
Film workshops for filmmakers, animators, illustrators
Director, animator, illustrator, teacher of Animation Cinema at
a Scuola Italiana di Comix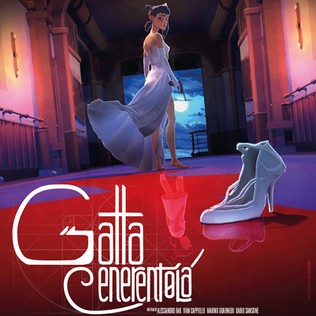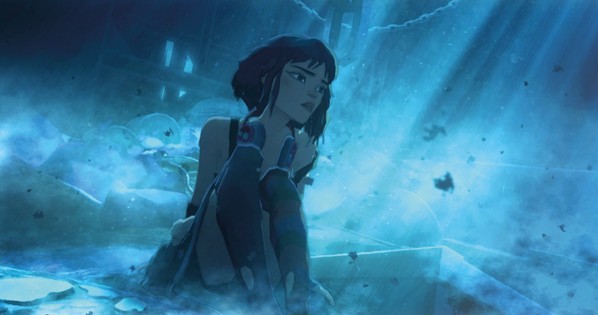 A guided journey that goes through all stages of the production of Cinderella the Cat, presented by Marino Guarnieri, one of the four film directors.
We will show exclusive materials that will tell you the path of all the work… from the character design, the frameworks and the clips where we will get to know the actors who gave life to the characters and the musicians who thrilled the audience. Finally, we will show all the technical procedures that contributed to the original final graphic rendering. We will review the original files, including those that helped create the magic of animation to those that defined the pictorial style.
The master class will develop over three meetings of about 2 hours each, which will provide an in-depth look at the different phases of film production (pre-production, production, post-production) by analysing the basic steps for each part.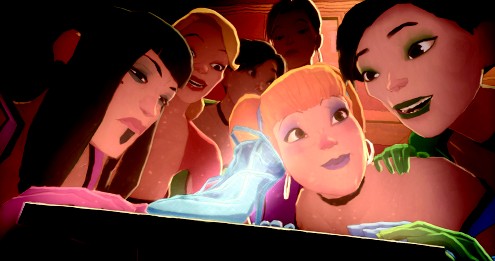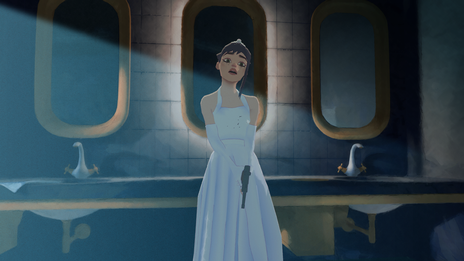 Gatta Cenerentola is a 2017 film, directed by A. Rak, I. Cappiello, M. Guarnieri, D. Sansone, presented at the 74th Venice Film Festival in competition in the Orizzonti section.
It was acclaimed by critics and public, winning some prizes such as the Pasinetti Prize, the Open Prize and Silver Mouse. It was also designated Best Film Award by the National Union of Italian Film Critics.
After national success, the film is distributed internationally, in Europe, Asia and the United States.
It is currently in the Academy's shortlist to compete as Best Animated Film at the Oscars 2018.
Max 15 partecipanti. Quota d'iscrizione € 30.
Alla fine del workshop verrà rilasciato un attestato.

MASTERCLASS ROAD TO OSCAR