SUNDAY 10th | 2017
Borgo di Pentedattilo
To
partecipate
at the masterclass please send us your
cv
by
1st Friday December
2017
at
pentedattilofilmfestival@ramfilm.it
MASTERCLASS
THE ROAD TO OSCAR
How to make your short film festival-ready
duration 2 h| fee € 10
Workshop for directors, producers, screenwriters, animators
Direct by Basil Khalil & Daniel Chan Khalil
Director and screenwriter both nominated ito the Academy Awards and Palme d'Or in Cannes
So you've made your film. How do you get people to see it?
Basil Khalil, Oscar nominated director, together with Daniel Chan Khalil, Oscar nominated screenwriter, share their tricks and tips on how to maximize your festival, sales and Oscar potential.
Find out about the essential people you're likely to need; from sales agents and publicists to your parents (who love your film no matter how bad it is), and every video format you've never heard of.
You will learn how to develop a strategy that suits your film to target the right festivals that will get it the right exposure.
How to minimize the rejections and maximize sales (yes, actual money), and find out how one gets an Oscar nomination, how much it will cost and what happens behind the scenes.
To partecipate at the masterclass please send us your
cv
by 1st Friday December
2017 at
pentedattilofilmfestival@ramfilm.it
Max 20 partecipants. Fee € 10.
At the end of the masterclass you'll receive a PFF'S diploma.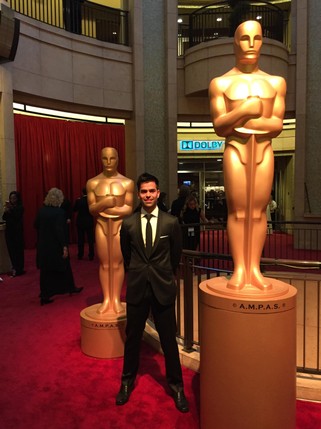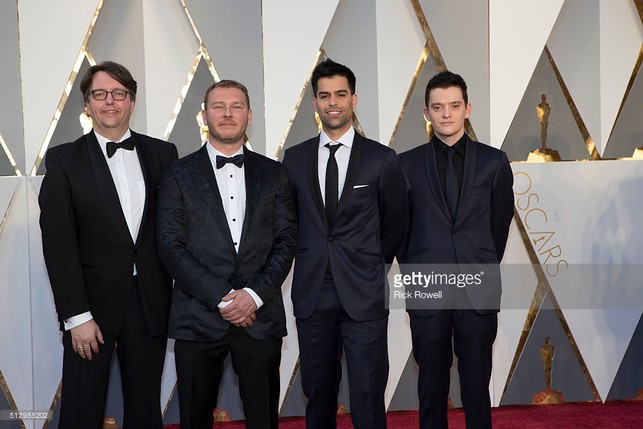 WORKSHOP: ANIMATION NARRATIVES