DECEMBER 10 | 11 2016
Borgo di Pentedattilo
WORKSHOP
FILM ANIMATION
duration 8 h| fee € 20
Film workshops directed at filmmakers, animators, illustrators

Directed by Marino Guarnieri
Director, animator, illustrator, digital animation lecturer at the Italian School of Comix.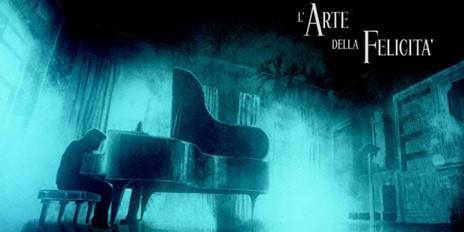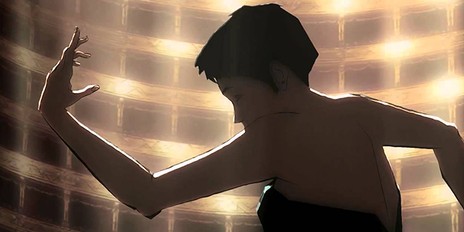 The tenth edition of the Pentedattilo Film Festival begins a new story by strengthening the category training process. In recent years, many animated short films from around the world came to the village of Pentedattilo, some of which are run by directors who later were finalists at the Oscars, and created by talented designers who then gave their pencil to incredible and successful animated series. The animation workshop is a first step to developing a creative interaction between different generations of artists and is a tribute to all those filmmakers here, who have become great and to all those who will achieve the same in the future.
To participate at the workshop send your CV by Monday, Dec. 5th 2016 to pentedattilofilmfestival@ramfilm.it
The workshop has a limited number, max 15 participants. The Artistic Direction of the festival will select (in its sole discretion) candidates for availability! Once selected, the participant must pay a registration fee of € 20.00. At the end of the Workshop, the Pentedattilo Film Festival will issue a certificate of participation.
A seminar to explore the language of animation, from its inception to the current technology, through the pioneers and the most important artists of this form of expression. They will address the different techniques and the ways of telling a story with animation, retracing the production workflow and pipeline of an industrial product, and comparing them with independent structures. At the end of this path, there is expected to be a short demonstration of how an animation is conceived and how you work as a team!